After 25 Years of Research
I feel your pain and confusion. I was once in your shoes: Overwhelmed by the process and with no one to turn to in order to find the solutions.
As a result, I spent countless hours doing research by making phone calls, sending emails, reading book after book, and finally, discovering the answers. With all the research behind me, I still made mistakes.
Therefore, let me help you simplify the process, answer all your questions, become your resource, your guide, your mentor, your coach to take you from where you are now, to where you want to be as a successfully published, best-selling author, or highly-paid speaker, and sought-after coach.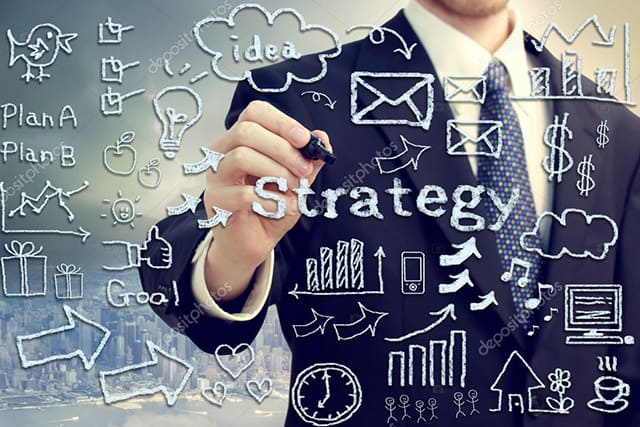 Becoming A Bestselling Author
Becoming A Highly-Paid Speaker