12 Tips For Tripling Your Coaching Revenue
There are hundreds of people out there that need your help! This Tip Sheet will give you the confidence to find them and serve them.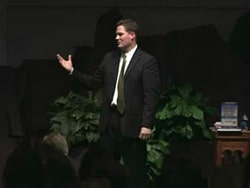 Here's Who This Works For
This works if you're in any online industry including the following:
So If You're Struggling To Build Your Business And Want To Coach Full-Time...
Here's A Few Tips You'll Discover
Tip #1: You don't need to certified, you need to be qualified.
Tip #2: Know the difference between coaching and consulting.
Tip #3: Allow your prospect to tell you what they need (and give it too them).
Tip #4: Why make lots of complimentary coaching offers each week.
Tip  #5: Leverage social media with your coaching offers.
Tip #6: How to practice verbalizing your coaching offer.
Tip #7: How to sell your coaching services.
Tip #8: How to execute your complimentary session and follow-up.
Tip  #9: How to stack value in your complimentary session.
Tip #10: How to work within your prospect's budget and close the deal.
Tip #11: Why writing and publishing your book is the World's Greatest Marketing Secret.
Tip #12: How to get your clients and others selling for you.
Here's My "You're Crazy" Guarantee:
In case you're one of those people who (like me) just skips to the end of the page, here's the deal:
I'm sending you my full report, "12 Tips To Building a Profitable Coaching Business" for $29.97. 
There's no catch… no gimmicks… You will NOT be signing up for any "trial" to some monthly program or anything like that.
In fact, if you don't love these tips — just tell me so, and I'll even refund your purchase.
So, CLICK THE BUTTON BELOW to get your copy now! You won't regret it.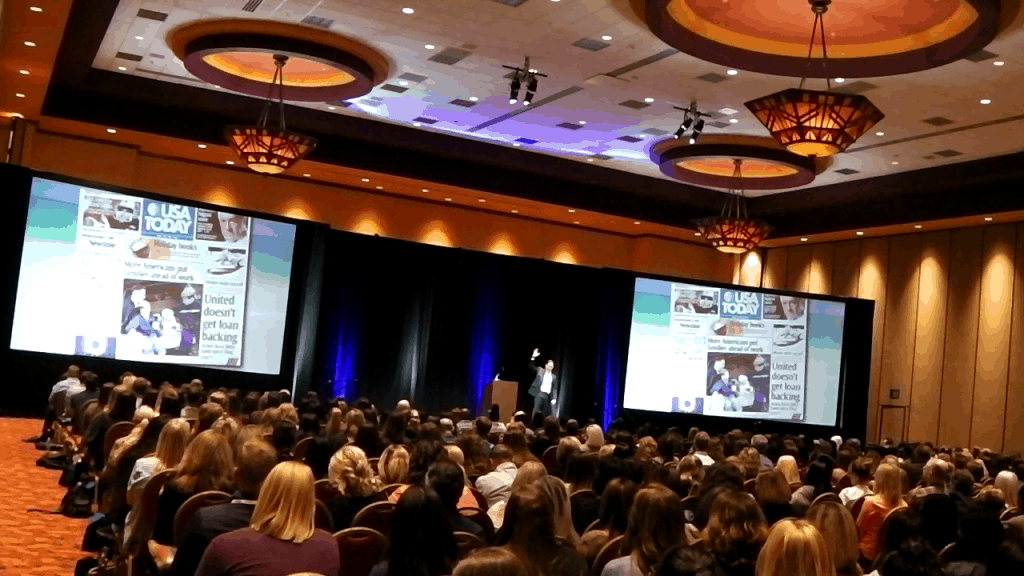 I know there are some websites out there that offer you something cool for free, but then stick you into some program that charges your card every month. This isn't one of them.
I'd like to send you a copy of this report ASAP.