Growing Your Coaching Business
Becoming a Full-Time Coach
Get the inside view into how the professional coaching industry really works! This audio recording and worksheet will help boost your revenue by making smart decisions about how to run your coaching business.
Get Growing Your Coaching Business for $97.00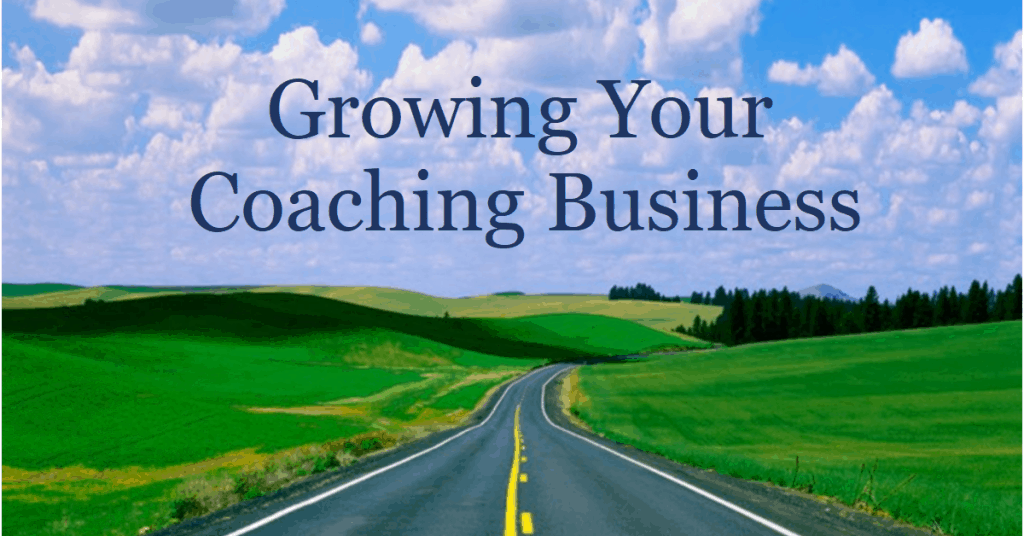 Here's Who This Works For
This works if you're in any online industry including the following:
So If You're Struggling To Build Your Business And Want To Coach Full-Time...
Get Growing Your Coaching Business for $97.00
Here's A Few Things You'll Discover
Hear Patrick's explanation on Certification vs Qualification
Listen to sample coaching offers and learn the right way to deliver them
Learn how Patrick customizes his coaching offer into packages that boost revenue
Learn to share "What" you teach, not "How" to do it until you are paid
Hear Patrick explain how to build confidence in yourself and your coaching offer
Learn how to never sound desperate or over sell

   And much, much more…
Here's My "You're Crazy" Guarantee:
In case you're one of those people who (like me) just skips to the end of the page, here's the deal:
I'm sending you my full 90 minute audio recording, "Growing Your Coaching Business" for $97.00. 
There's no catch… no gimmicks… You will NOT be signing up for any "trial" to some monthly program or anything like that.
In fact, if you don't love this recording — just tell me so, and I'll even refund your purchase.
So, CLICK THE BUTTON BELOW to get your copy now! You won't regret it.
Get Growing Your Coaching Business for $97.00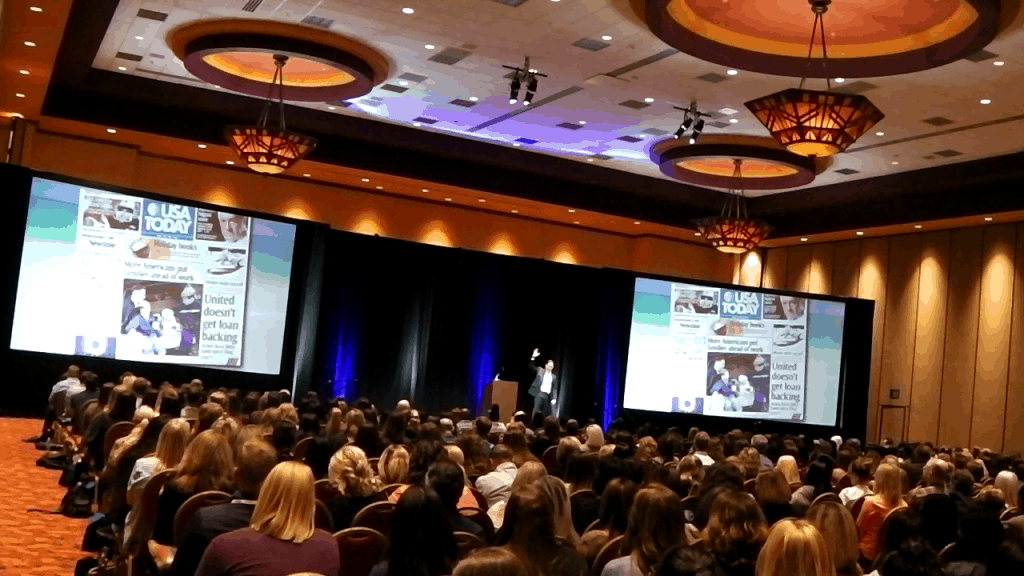 I know there are some websites out there that offer you something cool for free, but then stick you into some program that charges your card every month. This isn't one of them.
Get Growing Your Coaching Business Now
I'd like to send you a copy of this report ASAP.
Get Growing Your Coaching Business for $97.00